Kissing is an essential and intimate aspect of romantic relationships. 
It serves as a physical expression of love, passion, and connection between couples and as one of the most frequently used foreplay.
While some people naturally do not engage in kissing, there are others who, for one reason or the other in the relationship, just decide to stop sharing intimacy with their partner by kissing.
Other times, it may be on both partners. 
They both lose their flair for kissing and are wondering why. 
There are several reasons this can happen.
From the common loss of passion to health-related issues, in this article, we will explore nine reasons why couples may stop kissing and offer practical tips on how to revive this intimate gesture.
9 Reasons Why Couples Stop Kissing and How to Rekindle the Spark
1. Complacency and Loss of Passion in the Relationship
More often than not, relationships start off with infatuation.
At this stage, the emotions of both partners are high, and they can't seem to get enough of each other.
However, as they spend more time together in the relationship, they are exposed to more knowledge of each other.
And with this exposure may come the waning of infatuation as a result of several uncomfortable differences they share.
As this happens, the passion and spark that held the relationship at the beginning begin to lose its hold, bringing about complacency in the partners. 
To fight this, both partners must become intentional about their love for each other: rekindling the spark through deliberate, calculated actions.
2. Parenthood and Exhaustion
The case of parenthood may sometimes be similar to complacency, but not always the same. 
For couples who become parents, the arrival of a child can drastically change their daily lives. 
The demands of caring for a baby or young children can leave partners feeling exhausted, with little time or energy for intimacy.
Also, with children, some people believe that they are not to express any form of intimacy in the presence of their kids.
Hence, acts of intimacy become a time-allotted routine that may become overbearing sometimes and lead to its disappearance.
Young children must be protected from exposure to scenes that are not healthy for their age, but couples must create an atmosphere where they can share intimacy between their tight schedules and taking care of kids.
Subtle expressions of intimacy like light touches, hugs, and pecks can also be thrown around, even in the presence of kids.
3. Stress and Busy Lifestyles
Sometimes, life's pressures, such as work, family responsibilities, and other commitments, can leave couples feeling overwhelmed and exhausted. 
This can make them lose touch with things of importance, like quality time with their spouse and the sharing of physical intimacy. 
In these times, sexual acts can become routine and hurried, making no time for pre-sexual gestures like kissing, etc. 
But this also is a case of misplaced priorities. 
If partners place priority on each other and the time they share together, they can make a conscious effort to see that their intimate life does not suffer amidst their tight and busy schedules.
4. Unresolved Conflict
Every relationship should have a workable conflict resolution mechanism that helps them to curb prolonged conflicts.
In relationships where this does not exist, unresolved conflicts create emotional distance between partners, making them less inclined to be physically affectionate to each other.
However, if this persists, couples may adjust to the absence of physical touch so much so that even after the conflict is finally resolved, they find it difficult to be intimate with one another as before the conflict.
5. Comparison to Past Relationships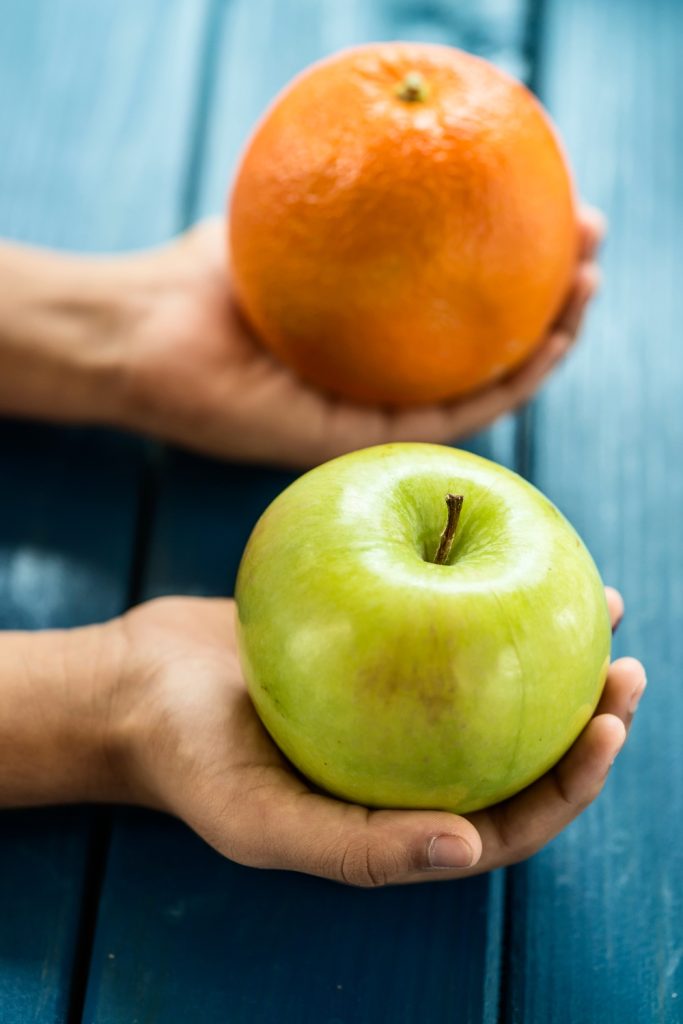 People ought to dump whatever experience they had in their past relationships as they make room for a new one in their lives.
But some people come into their new relationship with a scale of comparison from past relationships.
If kissing had been more frequent or passionate, they might start to feel dissatisfied with their current situation. 
But the trouble may be that their new partner does not know how to do it better.
The best thing to do in this situation is to guide their partners to become better at kissing rather than push them away because of comparison.
6. Emotional Stress and Mental Health Issues
Many times, when people are going through mental health challenges like depression, etc., or emotional trauma caused by the loss of a loved one or other traumatic event in their lives, they tend to lose their desire for intimacy. 
During this time, there is the tendency to become self-centered and expect that everyone around them should give them time to recuperate. 
Supporting each other through difficult times and seeking professional help if needed can make a significant difference in restoring the emotional connection.
7. Physical Health Challenges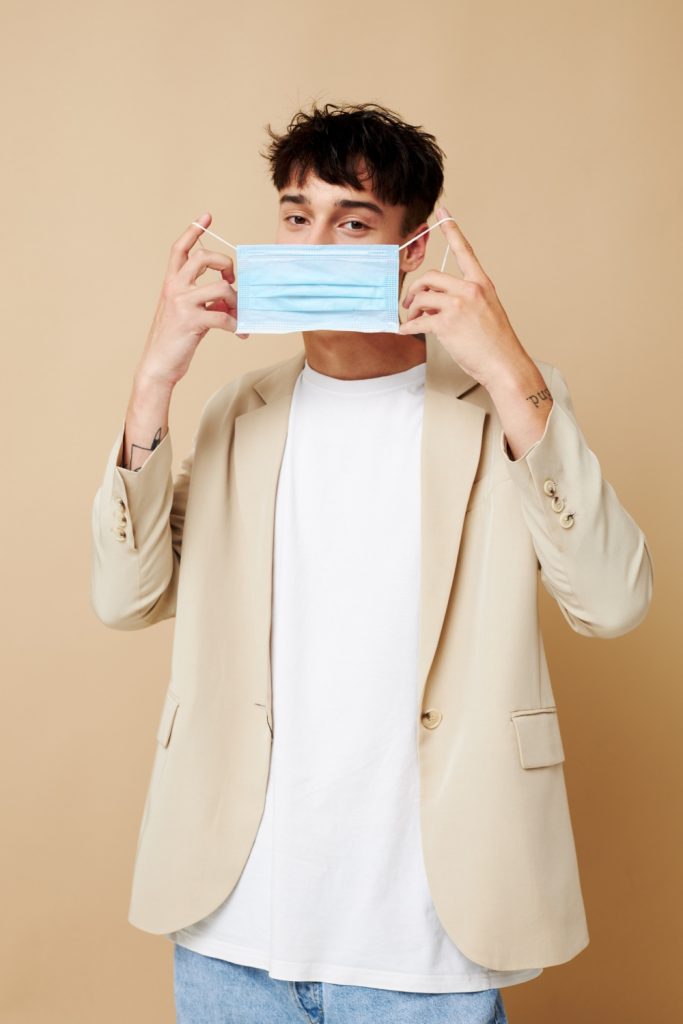 When people fall sick, especially with a very serious illness, their only desire is to get better.
So, at the same time, they lose interest in other things, including intimacy with their spouse.
Other times, they may avoid kissing and other intimate acts because of the medication they are taking.
These medications may be such as leaving them with bad breath or just robbing them of appetite and good vibes.
This can also come to play if the health challenge has to do with the teeth or the mouth. 
In this case, the person with the challenge may decide to stay away from kissing completely, or the other partner, for fear of contracting the illness, may avoid being intimate with the sick partner.
Couples should talk to their physician to gain advice on how to walk through this challenge.
8. Loss of Interest
Couples may stop kissing in their relationship as a result of a sheer loss of interest in each other.
Sustaining a relationship takes hard, consistent work. 
And if both partners are not willing to put in the sacrifice needed to sustain their relationship, it won't be too long before they'll lose interest both in themselves and in the relationship.
In this case, too, it could be that one of the partners has found a new love outside who is giving them seemingly better intimacy than what they are receiving in their relationship.
Couples should always seek out ways to keep the passion and fire in their relationship continually burning in order to keep their intimate life steady and going.
9. Self-Esteem and Body Image Issues
If a person with poor self-esteem goes into a relationship, it is the responsibility of their partner to hold them in high esteem and help them find healthy ways to build their self-esteem.
However, if their partner takes to making derogatory statements about them, or body shaming them in jokes, they may develop insecurities about sharing intimacy with them.
Getting into a relationship with someone who has a defect in their self-esteem requires extra hard work and forbearance.
The whole partner must be willing to walk with them through the path of becoming whole, too.
Conclusion:
Kissing never grows old in igniting and maintaining intimacy and connection in a romantic relationship.
Bearing an understanding of the reasons couples may stop kissing is the first step to ensuring it does not play out in your relationship.
In addition to the tips given above, couples should seek the counsel of a professional relationship counselor to get one on one help with re-igniting the spark in their relationship.